About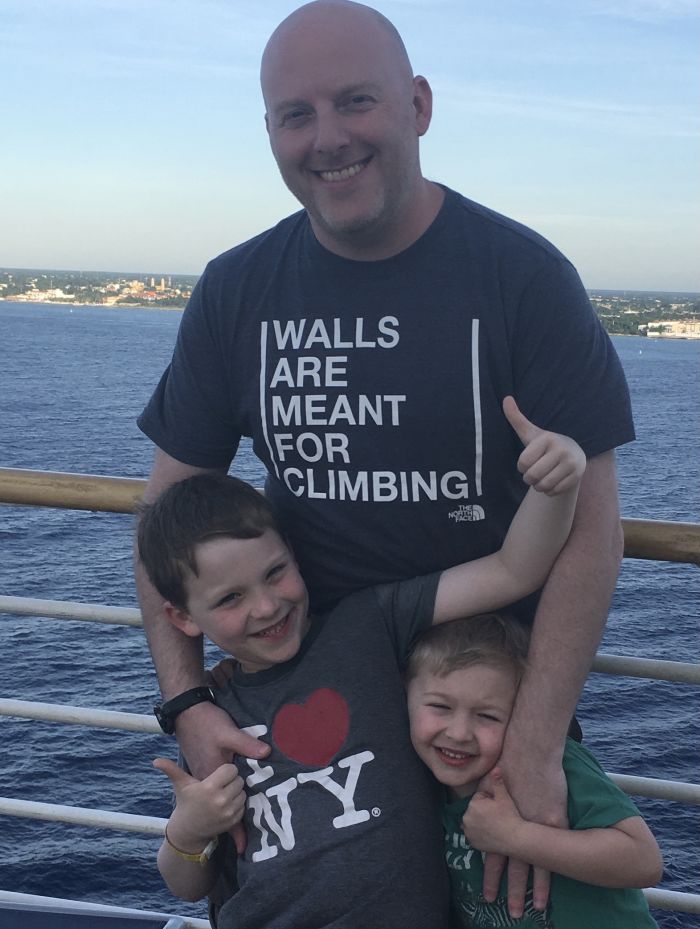 Ben Smilowitz is a social entrepreneur and has championed public interest causes for over 25 years.
Ben founded the nonprofit Disaster Accountability Project in 2007, after Hurricane Katrina, to improve effectiveness, transparency, and accountability in disaster relief and humanitarian aid.
Under Ben's leadership, the organization enhanced emergency and public health planning and disability rights, improved the transparency of donations after disasters, advocated for disaster survivors impacted by mismanaged recovery programs, created the SmartResponse.org platform to improve the effectiveness of post-disaster philanthropy, and, most recently, advocated for improved access to personal protective equipment (PPE) and testing equipment during COVID-19.
Ben has worked with hundreds of local and community level organizations on the front-line of climate disasters and COVID-19 and understands the importance of localized, culturally competent, accessible, and inclusive responses.
Previously, Ben worked for Ashoka's Youth Venture and Campaign for America's Future and served on the boards of the National 4-H Council, Connecticut Voices for Children, ACLU of Connecticut, and Connecticut's Network to Abolish the Death Penalty. Ben is an Echoing Green fellow and remains active in the public interest legal community.
Ben lives in Rockville, Maryland with his wife Holly, two sons (who love to campaign), and their rescue puppy.
We invite you to join us as we build a grassroots campaign to put people first.